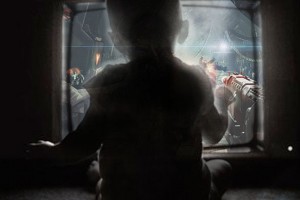 Each breath caused the light to change. Paces above the men, a cut-glass chandelier trembled with their speaking. A team of artisans had crafted the light piece by cleaving glass with diamond chisels. Photons flickered like electrons through a circuit board. Standing on the silk carpet, Braeden reached for salvation.
"It doesn't seem fragile," he said to Chisolm while accepting the box.
To Braeden, they seemed exactly opposite. Chisolm was pale and soft with an active voice and expression. The box was dense, black, and inert.
READ MORE.